There is rarely a time when someone does not need a good laugh to make their day a little brighter. The monotony of a workday is broken when you choose to put on your headphones and lose yourself to some music, an audiobook, or a podcast. 

Podcasts are loved and listened to because they add a more relatable touch to their content. Whether in the car, running on a treadmill, or walking through the city, if you are in need of a laugh, look no further - these free podcasts have got you covered. 

Here are some of the funniest podcasts you can enjoy for free.
No Such Thing As A Fish
Created by the writers of the famous BBC show Qi, No Such Thing As A Fish is based on the simple concept of trivia and fact sharing amongst a group of friends. It is hosted by Andrew Hunter Murray, Anna Ptaszynski, and James Harkin in front of a live audience. The allure of the podcast comes from its hosts. They know how to treat the facts and turn them into hilarious content for their audience. 

This podcast can be listened to on various platforms, and its latest season is free even if the previous ones need to be purchased. This podcast can be enjoyed with the entire family and will leave you with some new information by the end of it.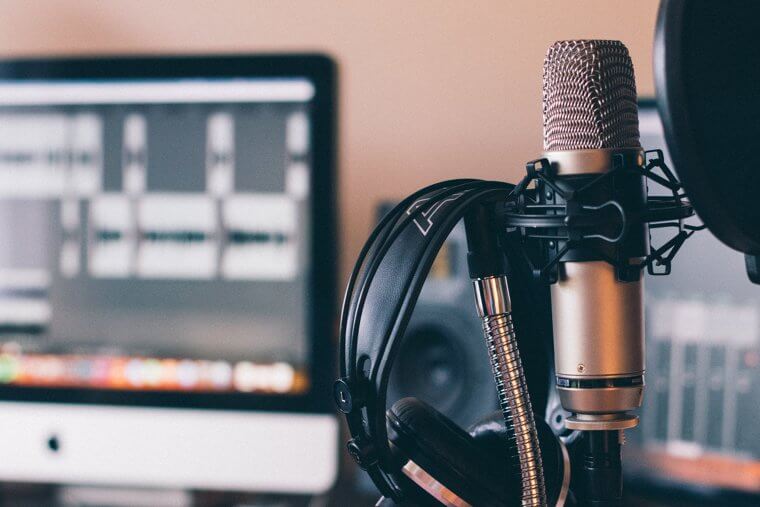 Wilosophy With Wil Anderson
When the name of the podcast is a pun on philosophy, you can expect it to be thought-provoking. Comedian Wil Anderson welcomes different celebrity guests on his podcast and interviews them about their life and life's bigger questions. 

You can leave the comedy to the host, which is spontaneous and natural. Since the guests open up about their personal lives, the content will leave you with some things to ponder about.
The Bugle
This podcast presents current affairs with comic twists. Andy Zaltzman leads this podcast and can make you laugh even at the most serious of events. Even though the news reports would be picked apart by comedians, you will end up with more general awareness than you had before you listened to it. The comedians featured in the podcast keep changing, keeping the content fresh.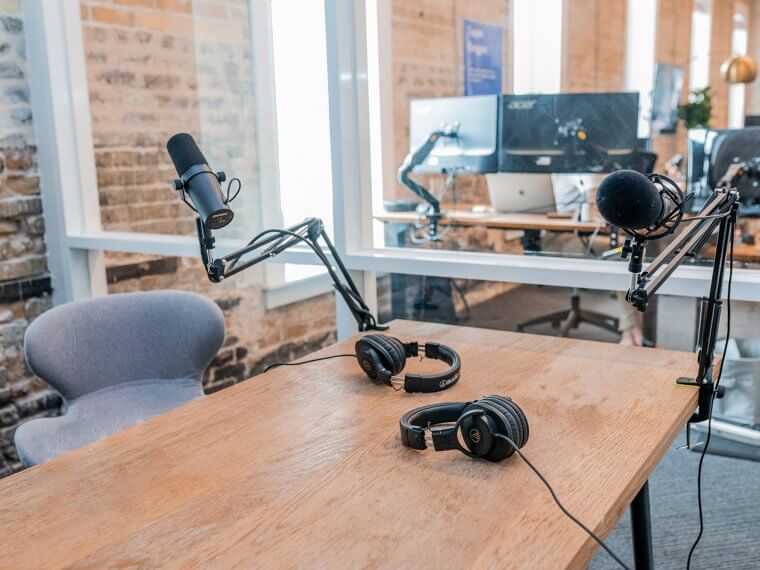 La Culturistas
Matt Rogers and Bowen Yang host this podcast about culture, as can be deduced by its name. When you listen to it, you realize that the hosts talk about anything and everything. The conversations do not feel forced, and the chemistry between the hosts and the guests is engaging. The constant change in conversation topics will keep you on the edge of your seat. 

Comedy Bang! Bang!
While the other podcasts deal with a range of subjects, Comedy Bang! Bang! Deals with comedy through and through. Made to make the listeners laugh, the podcast uses the improv skills of the invited comedians to its advantage. Going strong ever since its release in 2009, this podcast is led by its host Scott Aukerman. 

Since the comedians change each and every episode you never know what is coming or who you are going to meet next. Each episode's length is about 90 minutes, so you may want to listen to it in batches and divide it up to get through the entire thing.  

Ask me Another
This weekly live podcast runs for 50 minutes and invites a variety of guests. Playing games and involving trivia in the content keeps the content fresh. Whether it is science or pop culture, the listeners will take away trivia along with laughter for that seemingly perfect combination of learning and fun.