Life loves to throw curveballs at us and with that, little unexpected trips occur sometimes as well. Whatever the reason, if you find yourself struggling to pack at the last minute - this article will help you to plan your last-minute trip effectively.
Budget check
Fixing your trip budget should be your first task, as the budget helps you decide where to stay, when to travel, last-minute tickets, and food. It is thus essential to fix your budget for a trip. Traveling is undoubtedly a thrill, but it also requires funding and this is especially true for last-minute vacation plans.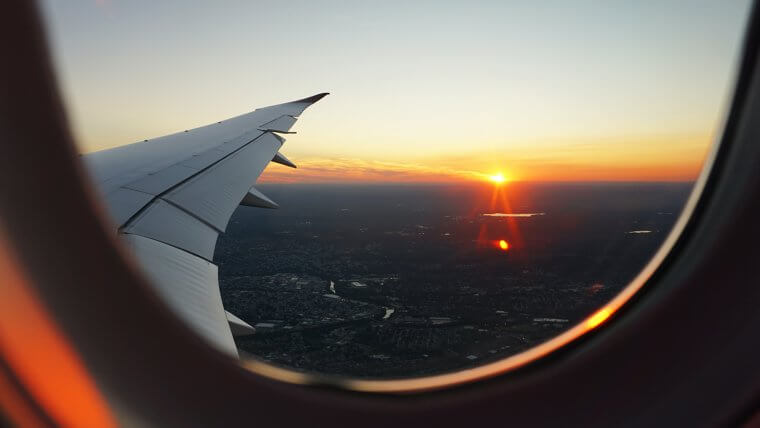 Research best deals
When planning the vacation at the last moment, we usually rush into booking tickets out of fear they will sell out but, usually, that is not necessary. Take the time to browse multiple websites, travel agencies, and the like, and only once you've done your research, actually book your trip. When rushing it is more likely mistakes will be made, which will end up costing you more in the end so take your time and do your research before coughing up your credit card number.  
 
Don't be rigid in choosing places and dates
Be flexible in choosing the dates and place; do your research to make your vacation cost-effective. A flexible travel schedule opens up discounts and packages that a rigid schedule just doesn't offer. Take your time to search for alternative places and dates and select the one which gives you the best bang for your buck. 
Look for better deals in hotel
The biggest benefit of doing everything online is that you can pre-plan everything according to your budget, browse multiple websites that offer hotel bookings, check the availability of rooms and the kind of hotels you want to stay in. Last-minute traveling creates urgency but this urgency can be used to get some incredible travel deals.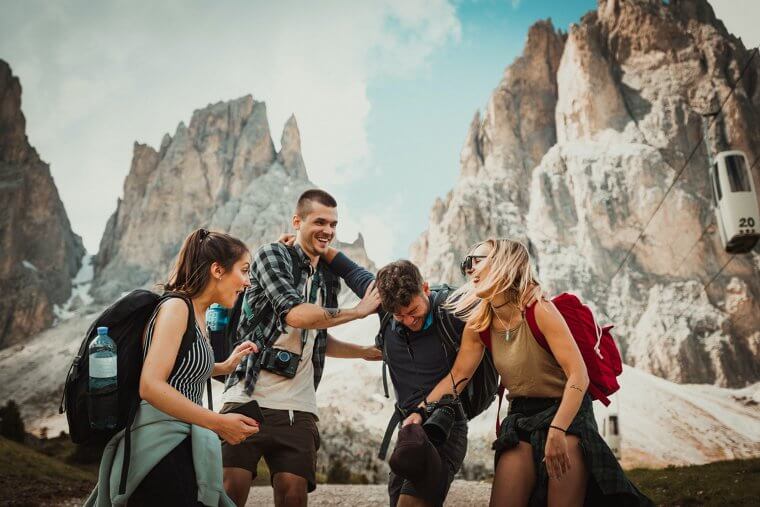 Categorize your vacation
There are multiple types of places where you can go, so firstly, narrow down your options by thinking about what kind of vacation you want - a nice staycation at home or an exciting adventure? Mountains or a beautiful beach? City or maybe a lovely countryside? 

Select the kind of vacation you need and then select the destination accordingly.
 
Mode of transport
Once you have finalized the budget, date, time, and destination, it's time to select the mode of transport which suits you the best according to your plan. For example, if you have a three-day plan to stay in a seaside bungalow, it's probably better to rent a car. If you are planning on vacationing in the middle of a populated city, a car is the last thing you want - but a bus pass can do wonders. Determine the pricing of different modes of transportation and choose accordingly. 
 
Consider road trips
Road trips are the best for last-minute vacations as they require minimal planning and offer endless possibilities. A road trip gives you the freedom to choose on the go how long you want to travel, where you want to stay, and what you want to do.
 
Packing your bag
For a last-minute trip, we do not have that much time to pack our bags. Begin by creating a list of the necessities - blindly packing without a list will always have you end up packing non-essentials. Make your list and follow it to a 'T'. Make sure to take into consideration the airline you chose and what they allow on the plane.

Last-minute travels are usually the best. Follow these last-minute travel tips so you can be spontaneous, and catch that next adventure without thinking twice. With that said, where are you off to next?