The use of charcoal or activated charcoal is the latest trend in the domain of health and wellness. It is avidly used in many personal care products starting from face masks, cleansers, body scrubs, and soaps. It is also used in toothpaste for its apparent tooth whitening properties.

There are many kinds of toothpaste available nowadays, both online and in most shops, that contain charcoal or activated charcoal, which is known to be a good absorber of toxins and promote the whitening of teeth.
While the trend of using charcoal in personal care and wellness products continues to rise, the question arises of whether it at all provides any visible result or benefits.
What kind of charcoal is used?
The charcoal used as an ingredient in these products is basically a fine grain powder obtained by high heat oxidation of natural products like wood, coconut shell, and other natural substances.

Activated charcoal has some abrasive properties that can remove any surface-level stains from teeth giving them a visibly whiter appearance.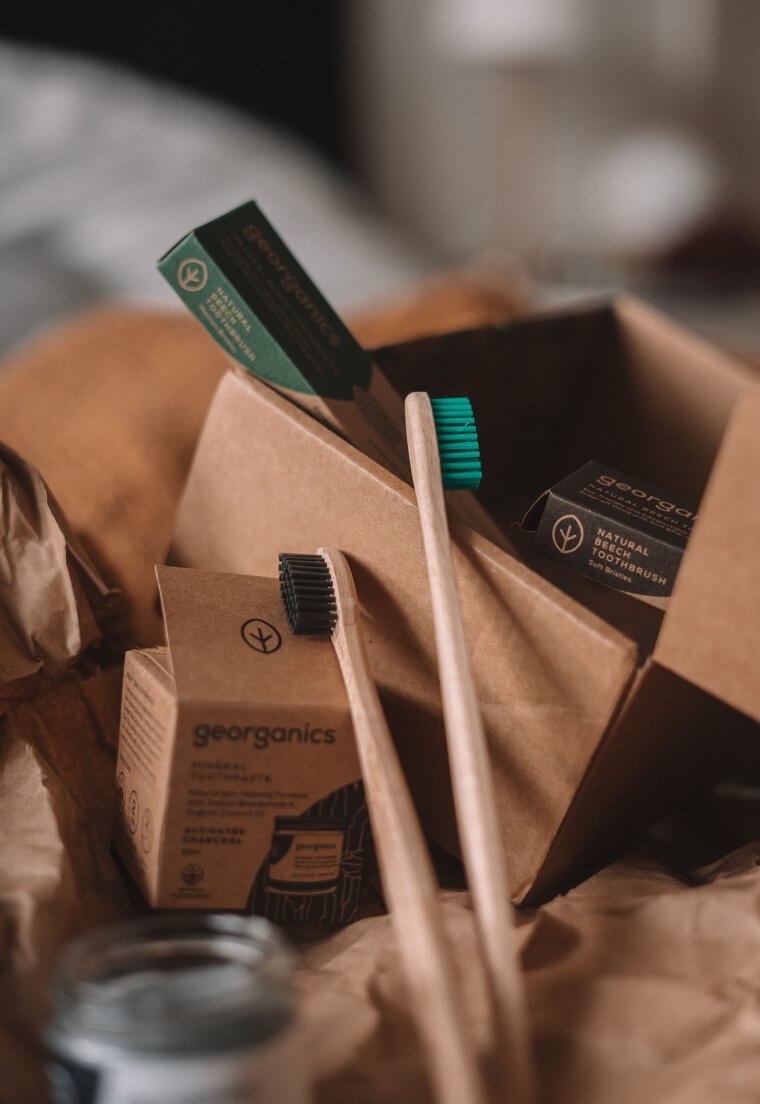 However, no such evidence has been found that suggests that it can remove the skin under the surface at the level of the enamel or enhance the natural whiteness of the teeth. To promote the overall whitening of teeth, a product has to work on removing both the stains on the surface of the teeth and the inner layers at the enamel, which is unknown in the case of activated charcoal.

Activated charcoal indeed has some medical benefits, but it does not include whitening of teeth, contrary to popular belief.

Why is activated charcoal more effective than normal charcoal?
Activated charcoal is essentially a fine black powder obtained by processing certain natural substances at very high temperatures. The concept behind using activated charcoal for teeth whitening is that the charcoal's micro-pores are meant to bind with toxins on the teeth and remove them, restoring your teeth to their original white color. 

This, however, has not been scientifically verified. Based on this fact, it is often deduced that activated charcoal is very good at absorption and removing toxins from your skin or teeth.
Is charcoal toothpaste safe for daily use?
More studies are necessary to ascertain the impact of charcoal toothpaste if used daily. However, a survey carried out in 2017 suggests dentists should be cautious while advising the use of charcoal toothpaste to the patients. It can be risky to use without proper knowledge.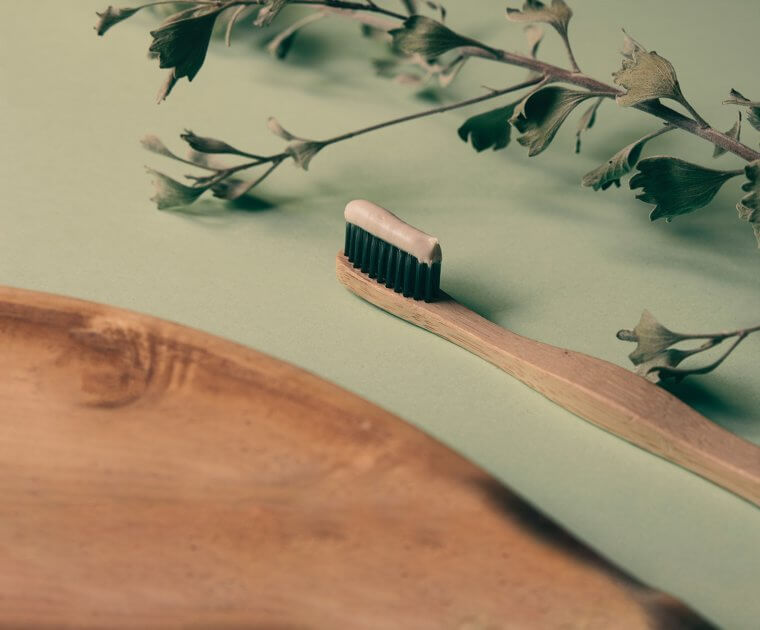 Some things are to be considered while using charcoal toothpaste daily
Charcoal is abrasive in nature, and using an abrasive substance every day on teeth can wear down the quality of enamel, the top layer of the tooth. Dentin, the tooth's inner layer, can be exposed by worn-out enamel, actually giving your teeth a yellowish appearance.

Most charcoal containing toothpaste does not contain fluoride, but fluoride is an important substance known to keep the enamel of teeth healthy by protecting against decay.

Charcoal particles on the toothpaste can accumulate between the teeth and give a stained look on the teeth.

The effect of charcoal on the material of dental fixtures like braces, bridges, and crowns is not yet known. Hence, it can be possible that daily use of charcoal can leave a grey or blackish tinge on the teeth.

Some benefits of charcoal toothpaste
As a newer fad, charcoal is still something scientists in the health and beauty industry are trying to wrap their heads around. We know of some of the cons of their overuse but used in moderation does have proven benefits as well. Charcoal toothpaste can help combat bad breath, can help in removing stains on the surface of the teeth, and can help prevent staining when used sparingly. Incorporate a little charcoal into your routine, and enjoy the benefits.