Undoubtedly, exercising under the supervision of a trainer is often a good idea. Your trainer can correct you when you do the exercise in the wrong posture and also encourages you to hold onto your regular exercise routine. 

At present, there are many trainers, and choosing the right one for you could be a daunting task. So, we are here with the information on how to choose the right trainer for you. 
Choosing The Right Trainer For You 
Consider the below factors before choosing your trainer. 

Specify your objectives 
First of all, before hiring a trainer, you need to define your fitness objectives. Are you looking for a trainer who can help you with overall body fitness, weight loss, core strength, muscle build, or sports training? After determining your requirements, choose the trainer with expertise in that particular field.

Consider their experience 
Make sure to select the coach who has experience of being a trainer. Skilled trainers are able to give you essential advice and help you to achieve your desired results. It is better to choose a certified trainer versus someone merely experienced in working out.   

Look for their certification 
Certifications differentiate amongst trainers. There are numerous authorized groups and federations that provide several certificates to show legitimate trainers. Check if the trainer has official certificates or recommendations from prominent companies.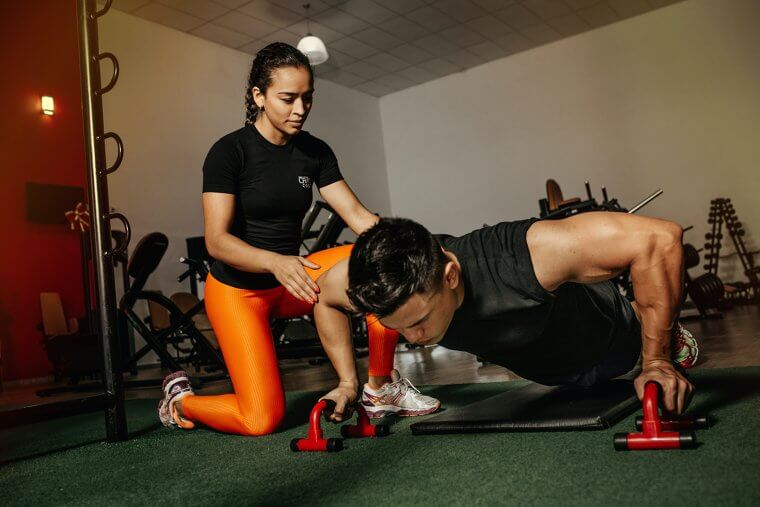 Consider their attitude 
Some trainers have a cheerful attitude and appreciate you for your effort, even on a small accomplishment. Other trainers have a serious, disciplined, and more like a drill sergeant personality and advise you to give your best. So, choose your trainer based on your preference whether you want a drill sergeant or a helping hand. 
Check their availability
Another thing that many people tend to miss out on is checking the trainer's availability. Make sure that the trainer's schedule works with your own.  When your free time matches with the trainer's available timings it becomes much easier to accomplish your goals without the hassle of logistics. 

Know their location 
It is vital to select a professional trainer who is close to your location. We recommend that you choose a trainer whose location is about 20 minutes or less from yours. Also, you need to determine whether you are visiting the trainer or the trainer comes to you.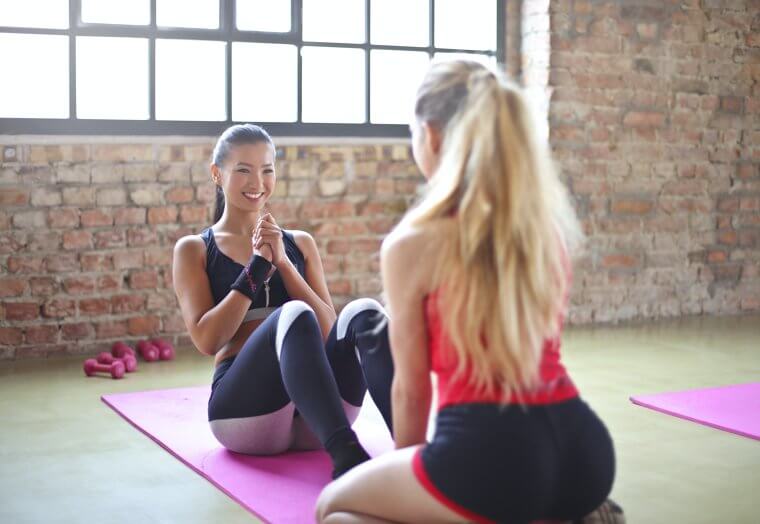 Look at their portfolio
An experienced trainer will always have feedback from previous clients, which might be valuable for your reference. It is better to ask the trainer for the portfolio and proof of experience. However, if the trainer is not ready to share the details or make excuses, it is best not to hire that trainer. 

Consider their educational qualifications 
This factor is not compulsory. But choosing a trainer that has a similar educational background means that the trainer will have more proficiency and credibility. Trainers with a degree in fields such as kinesiology, physical fitness, and nutrition are a decent choice.  

Overall fee 
Here is another crucial factor that you need to consider before choosing the right trainer. Generally, the trainers work on an hourly basis, so you have to look at their hourly rate. If you think that hourly sessions are expensive, do not worry, a few trainers give a considerable discount if you choose a long-term package. However, do not select the trainer solely based on the budget. 

Final word  
Selecting the right trainer is not a simple task. You have to look into numerous factors, such as their years of experience, coaching style, specialized field, attitude, and much more. In addition to that, you need to check their location and available timings.

Despite the difficulty, a qualified trainer has been proven to deliver excellent results. So, take your time, do the proper research and choose the right trainer from the get-go.