Many believe that to be fashionable is to always have the newest most expensive item, but that is simply not the case. How we dress is a reflection of who we are, not how big our bank account is. Here in this article are a few tips on how to dress well, without breaking the bank.
Know your style 
There are plenty of styles available on the market today but not each and every style will suit you. Before selecting any outfit, know your body type and what suits you the most. Also, consider your choices before making a purchase; if you like to dress minimally, or are you more fashion-forward and out there? Just because short skirts are in, does not mean you need to have one. If you look better in a long pencil skirt, and that suits your body type more, don't waste your time or money looking into this style and move on. 

Keep your shopping practical and pretty. Spend your money wisely.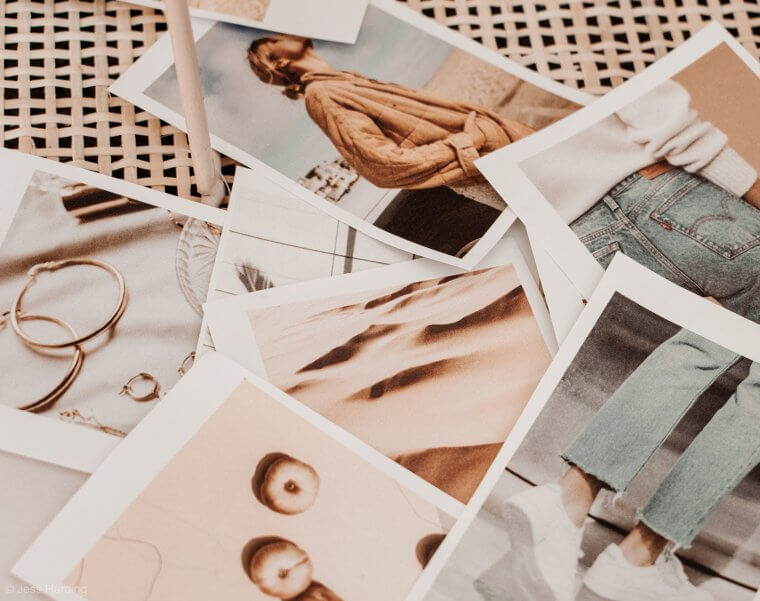 Analyze your closet
First, look and analyze what you already have in your closet before buying new clothes. Try to find out what makes you look stunning and what you have in your wardrobe which is trending or makes you look fashionable. There are many things like a plain tee with torn jeans, classic shoes, a black tee, and many more that always look fashionable without making much effort on it. Basics are just that, basics. Save money by purchasing your plain white or black tank tops from less expensive brands and pair them with that stunning blazer to make a statement
 
Purchase classics
Classics are perpetual, items like- white tee, blue jeans, and a little black dress. These all are examples of classics. You can always wear them without going out of trend, and most importantly, they can be reused by adding a few accessories to them, which are cheaper than buying a completely new dress.
  
To give your classics a new look every time, you can jazz it up with small accessories like a scarf, shoes, and the like. 
Buy second-hand or at outlet stores 
Look for the items you want to buy at thrift stores, bidding sites, and outlet stores. These stores have great brands, decent prices, and offer items at a more reasonable price tag than their boutique counterparts. 

Instead, spend money mindfully and only on the things that you want to purchase, or you need. Remember the goal is to save money. Buying unnecessary items will not make your shopping cost-effective.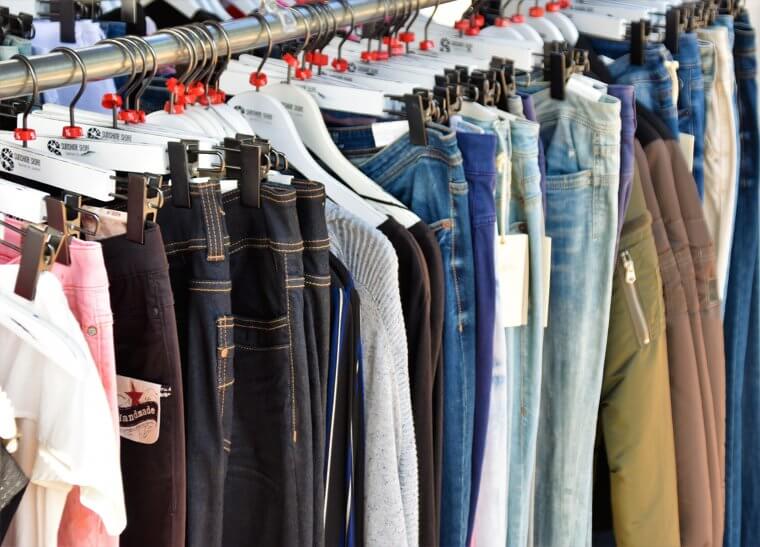 Sale seasons are essential
Keep browsing online and offline both to be constantly updated about sales. Add yourself onto mailing lists so that deals come to you. Look out for events and festivals, clothing swaps, and the like - these are some of the best places to find good fashion items at unbeatable pricing points. 

Don't rely entirely on in-trend
It's good to follow trends but do not rely entirely on the latest fashion shows and launches for your fashion inspiration. Trends come and go; you don't have to buy every dress following the trend. Stick with staple pieces that can be paired with basics to convert your outfit from runway ready - to city sleek. 
 
Invest in footwear
Investing money in your footwear is never a bad idea! Try to invest more into shoes that you will wear often versus not. Do you really need those Louboutin shoes that you will wear maybe five times a year? Shoes such as boots or everyday walking shoes are an investment into your style and overall health - spend your money here and reap the benefits!  Be mindful while purchasing footwear and your future self with thank you.