Alaska is the most northern state in the United States and is located beside Canada. Its glaciers and wild animals give people a feeling of natural relaxation. In the summer months, many tourists flock to Alaska for its incredible nature and peaceful vibes. 

As there are only a few months to visit where it is not pitch black and freezing, their tourist season can get pretty. So here we've taken it upon ourselves to offer our list of the non-tourist attractions you should check out if you're planning a trip to Alaska - and don't plan to stand in lines.
Snow city cafe 
Snow city cafe is a downtown anchorage brunch spot whose food tastes will relish you. According to the cafe, their slogan includes being local, friendly staff and tasty food, which they fulfill nicely. However, you need to make reservations previously according to the cafe. 

Its reindeer sausage and classic French toast's taste are apparently heavenly. If you are planning to go to Alaska then this cafe is surely a place to not be missed.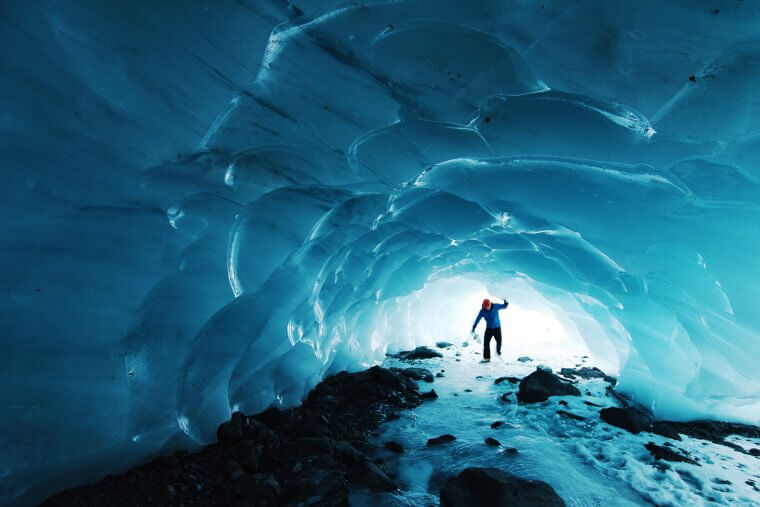 Whale's tail 
Whale's tail is among the best wine and cocktail bars in Alaska. Its friendly staff, good food, and Saturday night's music party is the main attraction. Moreover, its got competitive pricing and the atmosphere you want to go with it. 

If you're going to Whale's Tail, make sure to order an Artisan cheese plate and pretzel cheese.
Sushi and Sushi 
Sushi and Sushi is the premier bar in Anchorage, Alaska. Its upscale sushi service and excellent catering service is the one which will have you running back for more.

Moreover, this date night restaurant has a range of sushi offerings from traditional Japanese sushi to sushi rolls. However, one thing to note is that this place is quite expensive but, isn't that what vacations are for? 

Ice fishing
Alaska Anchorage lakes are the best place for fishing. If you are visiting Alaska and fishing is one of your hobbies, you should definitely check it out. Alaska has 80 different freshwater lakes that will provide you with an unforgettable fishing experience. 

Palmer, Matanuska Lakes, and Jewels lakes are some of the options. Furthermore, the ice is regularly monitored, ensuring its safety. One of the popular species of landlocked salmon can be found over there. Other species include Arctic grayling, pike rainbow trout, and many more.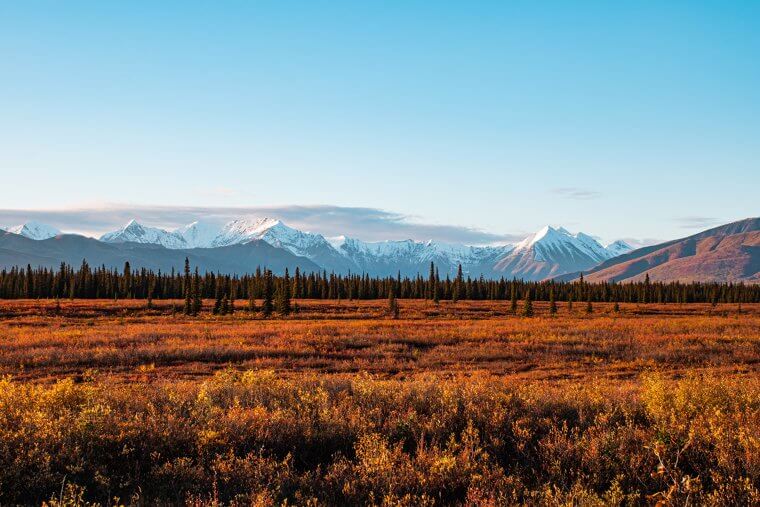 Denali national park
Denali National Park and Preserve, formerly known as Mount McKinley National Park, is a national park and preserve in the interior of Alaska in the United States, with Denali as its center. In addition, It is the center of several glaciers and mountains so the views are truly out of this world. 

These mountain ranges are approximately 12000ft tall! Moreover, the Denali National Park is the main center of attraction. Its entrance is about 11 miles south of Healey. This place should definitely be on your list if you are visiting Alaska. 

Haynes Brewing Company
Haynes Brewing Company is one of the most famous brewing companies in Alaska. Here, you can taste their signature and seasonal fresh beer. If you have the opportunity to stop here make sure to visit the tasting room, where you can see the majority of the brewing process.  It's fascinating to watch the brewing process, which will both entertain and educate you.

In conclusion
Alaska is a gorgeous place and definitely on our bucket list. Take these suggestions and enjoy all the best the great north has to offer. All that is left is to throw your hat, scarf, and a large coat into your suitcase - you are definitely going to need them!