Indiana Jones, popularly called Indy, is famously afraid of snakes, but Steven Spielberg is most definitely not. The epic movie "Raiders of the lost Ark" depicted the mass scene referring to Snake Island which is located in Brazil. The movie had roughly 2000 snakes on set for shooting the scene where Indy and Sallah descend into the Well of Souls to unearth the Ark—only to discover it fully coated with slithering asps.

However, the director was unsatisfied since the 2000 snakes did not cover the entire set. Spielberg believed that they would need at least 7000 additional snakes to make the film convincingly terrifying, so he had the producers search all the pet stores in London (where the film was being shot at Elstree Studios) and elsewhere in Europe to get enough of the writhing reptiles. They picked up a few days later with the same scene, this time with 10,000 snakes, much to Spielberg's delight.

What he might not have known, though, is that far, far away from London is a real-life "Snake Island" - that might make Indiana sweat.
​A Brazilian Snake Island
Snake Island is a real site, and that's what people call it, albeit Ilha de Queimada Grande is the local name. It's roughly 90 miles off the coast of Sao Paulo, and it appears lovely from above, with lush green trees, a beautiful rocky shoreline, sun, and surf.

What more could an adventurous traveler want for in an unusual location? Aside from, you know, the lack of genuine grave danger. Because Snake Island isn't named "Snake Island" because it's shaped like a snake or because someone once saw a rainbow boa hanging from a tree.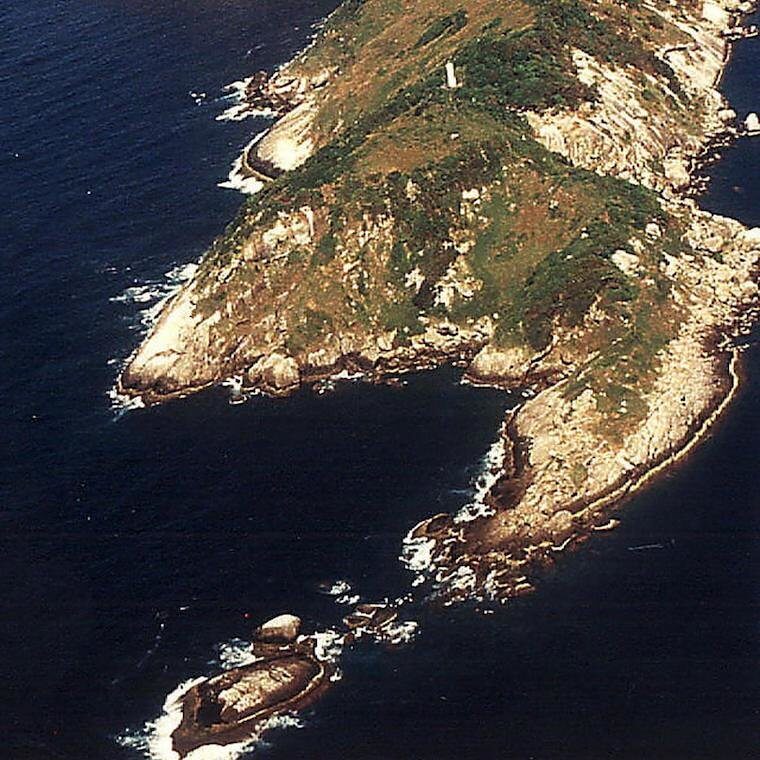 It's so named because it's home to one of the world's deadliest snakes, and there are literally thousands of them. The island is also only 110 acres in size, which is less than a quarter of a square mile. So do the dreadful arithmetic, and then scroll down for a list of everything else you probably didn't want to know about Snake Island.
So Just ​How Venomous Is It?
The venomous snake that calls Ilha de Queimada Grande home is probably not something you've heard of, and that's because it's only found on the island. The snake is known as the golden lancehead, and the name is pretty appropriate - the snake has a wonderful golden color, and its head is formed like a weapon of war, with the exception that if you get stuck by a standard lance, you have a chance of surviving.
Oh Good, There's More Than Just One
But golden lanceheads aren't Snake Island's only slithery residents. They aren't, of course. Another snake species found on Snake Island is Dipsasalbifrons, also known as Sauvage's snail-eater. Fortunately for Snake Island's snail population, a 2005 study found that the island's population of Sauvage's snail-eaters was essentially the same species as those found on the mainland, so unlike the golden lanceheads, they didn't have any freakishly terrifying evolutionary trajectory blessing them with snail-killing laser beams coming out of their eyes or anything.

We're all quite excited since Sauvage's snail-eaters are non-venomous and hence relatively harmless to anything that doesn't have a shell, plus they have a terrible habit of leaving a silvery slime trail everywhere they go. Even so, Sauvage's snail eaters and golden lanceheads are both golden-colored, thus the Sauvage's snail-eater might still make you act impulsively and back up into a golden lancehead, causing you to be bitten.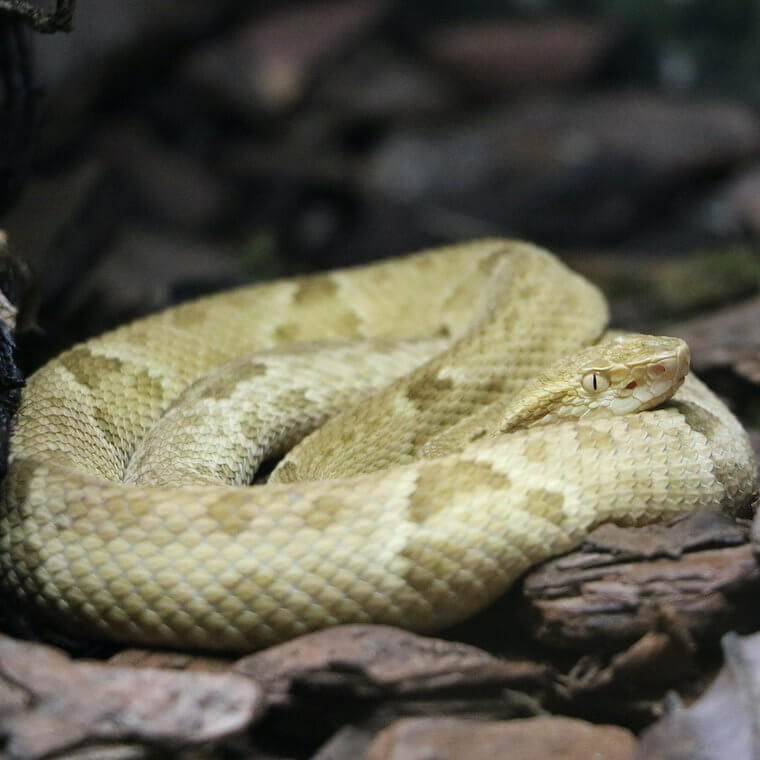 In conclusion that's the reason it's so named because it's home to one of the world's deadliest snakes, this terrifying Brazilian island has the highest sensation since many movies described its horrifying nature and yes definitely Indiana Jones would have fainted on this so called Snake Island if he were in real life.