Many believe that cartoons are only for children but they are filled with smart jokes, jokes that only older viewers understand. That is why many adults enjoy watching animated films. Several cartoons, such as Doremon, Scooby-Doo, Mr. Bean, and others, evoke nostalgia within us while still making us laugh. Now, in today's article, we'll talk about the smartest cartoon characters who have taught us a variety of lessons.
Batman from the Batman series 
DC's animated character Batman first appeared in magazines. The tragedy of Bruce Wayne transforms into the most intelligent and life-saving hero, Batman. Though Batman lacks superpowers like the other DC characters, he uses his unique physique, wealth, and brilliant brain to solve problems and help those in need. 

He was appointed to the Justice League as a result of his abilities. Batman appeared in several animated films, each with a different physical appearance but the same intelligence.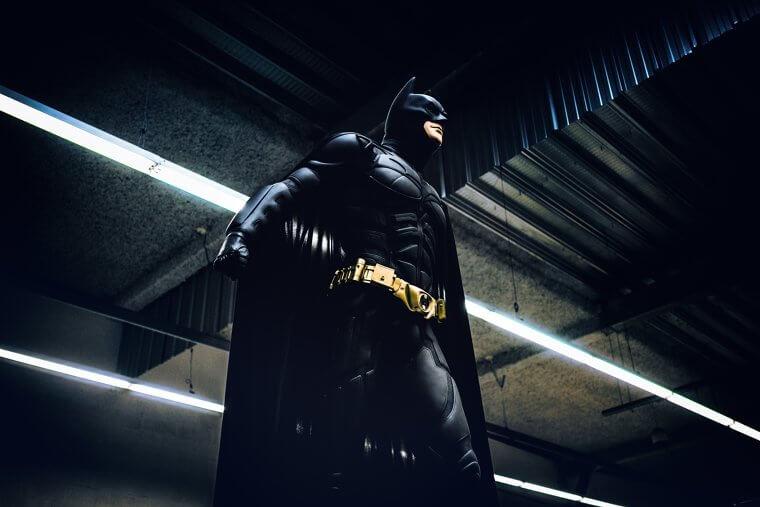 Dexter from Dexter 
Dexter, as we all know, was a small child, his intelligence and intellectual mind enabled him to fund his secret laboratories, where he conducted various experiments that lead to powerful creations. His creations include a nightmare prevention dream machine, giant robot mechs, and so on. 

Dexter was a genius and the smartest cartoon, but he somehow overlooked the obvious solutions to problems. Despite his flaws and mishaps, Dexter deserves to be on this list because of his brilliant mind.
Stewie Griffin from Family Guy 
Stewie Griffin from Family Guy was a one-of-a-kind combination of wit and perfect casting. For many years, this character held a special place in the hearts of the audience. Stewie's intelligence at such a young age is unparalleled. 
His knowledge of laser guns and time machines is incredible, which he learned while still in his mother's womb. Despite his two-year-old age, he is fluent in upper-class English, which many of us still undoubtedly lack.

Rick Sanchez from Rick and Morty 
Rick and Morty is a cartoon aimed primarily at adults. This cartoon's humor, scientific adventure, and desire to discover the dark side of life made it appealing. The character of Rick is inspired by the films Back to the Future and Mister Fantastic. 

Rick is a brilliant psychopathic mad scientist. He claims to know every secret of the universe which in itself is comical.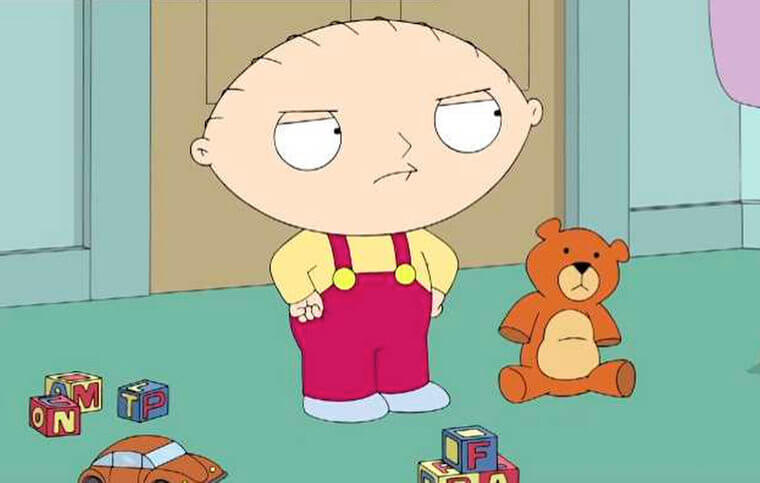 Donatello from Teenage Mutant Ninja Turtles
The reptilian squad in Teenage Mutant Ninja Turtles cartoons consists of four ninja turtles. Donatello, the one with the purple headband, is the most important as well as the wisest. Donatello's scientific mind was constantly at work developing new machines to improve his brothers' fighting chances while his brothers were busy in combat.

Even though he was not an engineer, his brilliant mind guided him to develop these devices for his squad. He has intelligence and physique, both qualities present in him. 

Jimmy Neutron from The Adventures of Jimmy Neutron, Boy Genius
Despite his youth, this brilliant young man, like Dexter, established a secret laboratory. His secretive personality, active social life, and romance with frenemy Cindy gave us the impression that genius is just like us.

This smartest person has several inventions such as an anti-aging tonic, a matter condensing hypercube, the time machine, and much more.

Conclusion
These are some of the most intelligent cartoon characters. Others include The Brain, Susan and Mary Test, Mr. Peabody, Phineas and Ferb, and many more. However, we have listed the best of them. Watching cartoons is no longer something for children. Adults can revel in the crazy cartoons coming out that were created solely for an older audience and truly enjoy. So next time you want to sit back, relax and laugh your head off, check out some of the smartest cartoons, ever.